What Our Students Say
Even the shyest gain confidence…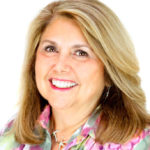 Comedy isn't as easy as you'd think, but Tom Riehl has a way of pulling out the best in each of his students. Even the shyest of folks gains the confidence and ability to go WAY outside their comfort zone after the course. What other school allows you to laugh out loud for three hours???
This class rocks…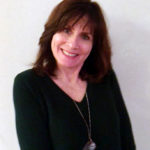 This class rocks. You're a true professional at comedy, and a natural teacher. And I loved being comfortable to rib each other (and even you) at the end. You took good care of us all! You teach without limiting or censuring, which I think gives the most room for growth. You'll share your opinion, but if someone still holds to what they believe, you let them. That is ultimately very freeing.
I recommend this class…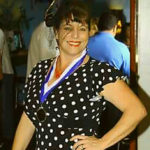 It was a very comfortable environment and my fellow students are awesome and the teacher was over the top I would recommend this class to anyone.
Very positive and helpful instructor…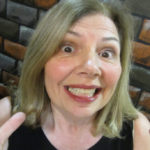 If your friends and family have always told you, "you should be a stand-up comic", or it has been a nagging desire of yours to be one, then here is a great opportunity to try it out.
The class size is small and Tom Riehl is a very positive and helpful instructor. You will be in class with like-minded people and have so much fun encouraging and helping one another with their final sets. Performing live in front of your friends and family on "Graduation" night will give you as sense of accomplishment and desire to learn more and improve on your natural sense of humor.
Had an awesome time…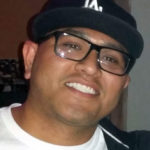 Had a blast with Tom and the other classmates, the performance was surreal and so cool to do! I had an awesome time in class! Thanks Tom for all the love and support!
Classes are informative…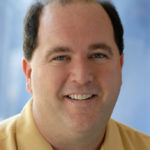 What a great experience! Write your own stuff, workshop it and perform it live? Great! The classes are informative and, most of all, fun! The people you work with are all cheering for you to be your best. I can't wait to take the next class. Thanks Tom!
Highly recommend…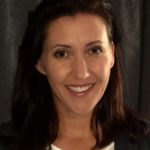 If you are thinking of braving the stage then this is the class for you.  Open mic nights alone do not provide enough time on stage or the opportunity for constructive feedback.  I've taken the class twice and would highly recommend to anyone considering stand-up. 
I loved this class…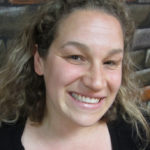 I loved this class. Tom is an amazing teacher and his teaching methods really served to prepare us for our first performance. I would definitely recommend this class to anyone, especially those looking to have a blast while performing stand-up!
A great experiece…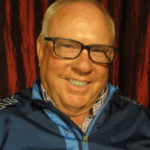 The Students of Comedy class was a great experience in helping people, interested in developing a stand up comedy program, to go forward to accomplish that goal….and to help them clear their bucket list.
A great place to start…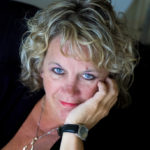 What a great place to start if you are interested in comedy and performing! This class took something I thought I could do and made it something that I can do! Since this class I have already started a path of performing and am having a blast doing it!
Remarkable…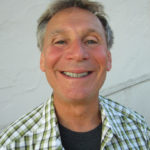 Remarkable. Truly eye-opening experience makes the vast and wonderful world of stand up comedy less like mysterious.
An experience of a lifetime…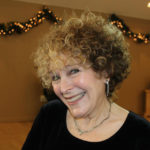 After taking this class, I did something I never thought I would do. I appeared on stage before a real audience and did a standup comedy routine. It was an experience of a lifetime!
Tom Riehl is an encouraging teacher…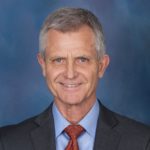 Tom Riehl is an encouraging and patient teacher, and you'll learn the basics of joke writing and delivery. This class will add to your overall theatrical skill set.
Format structure was well thought out…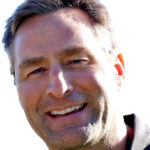 The format structure, the progression was well thought out, and got me comfortable in front of a microphone at the right time. Also, it forced me to write and perform at a pace that i would not have had the self discipline to do on my own. Tom has a vast experience, and has an infectious positive attitude that made each class lots of fun.
The freedom to perform…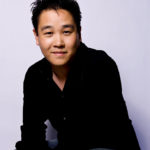 The handouts were textbook quality – I was amazed at the quality and depth of information on each sheet. Also the freedom to perform TBD minutes for the graduation showcase (I was looking at another class and they provided only 6 minutes max) along with a video copy of the set.